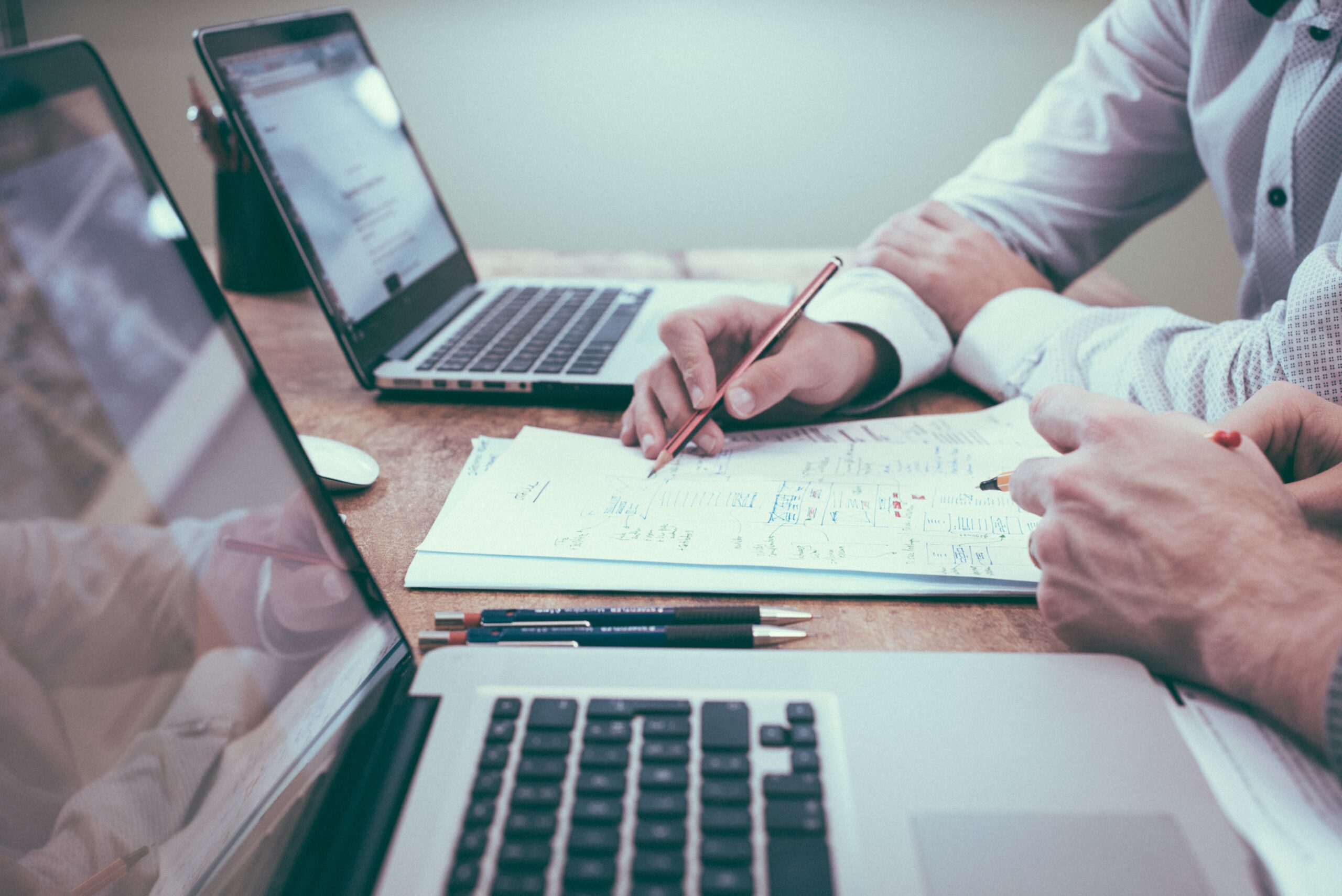 Are you dreaming of buying your own home but struggling to secure a traditional mortgage? Don't worry, there's another option you may not have considered: seller financing. Seller financing, also known as owner financing, is a unique arrangement where the seller acts as the lender, allowing the buyer to make payments directly to them instead of relying on a bank or mortgage company.
So, what exactly are the benefits of seller financing? Let's explore:
1. Easier Qualification
One of the biggest advantages of seller financing is that it can be much easier to qualify for compared to a traditional mortgage. Banks often have strict criteria in place, including high credit scores, substantial down payments, and a stable income history. With seller financing, the seller has the flexibility to set their own qualification requirements, making it a viable option for those who may not meet the strict bank standards.
2. Faster Closing Process
Another perk of seller financing is the potential for a faster closing process. Traditional mortgages can take weeks or even months to finalize because of the extensive paperwork and approval processes involved. In contrast, seller financing can be completed in a shorter timeframe since there are fewer parties involved and less red tape to navigate. This means you can move into your new home sooner rather than later.
3. Negotiable Terms
When you opt for seller financing, the terms of the loan are negotiable between the buyer and the seller. This flexibility allows both parties to agree on a payment plan that works best for their individual needs. For example, the buyer and seller can negotiate the interest rate, repayment period, and any potential balloon payments. This level of customization is often not possible with traditional mortgages.
4. No Mortgage Insurance
Unlike traditional mortgages, seller financing typically does not require mortgage insurance. Mortgage insurance is an additional monthly expense that is usually mandatory if you have a down payment of less than 20%. By eliminating this requirement, seller financing can save you money in the long run, making homeownership more affordable.
5. Personal Connection
Lastly, seller financing allows for a more personal connection between the buyer and the seller. Since the seller is directly involved in the financing process, there is often a stronger relationship built. This can result in more flexibility, understanding, and potentially even better terms for the buyer.
Overall, seller financing can be a great alternative for those who are unable to secure a traditional mortgage. With easier qualification, faster closing, negotiable terms, no mortgage insurance, and a personal connection, it's worth considering as an option for buying your dream home. If you're interested in exploring seller financing further, reach out to a real estate professional who can guide you through the process.